Enjoy music in every room, office, even outdoors.
Purchasing a whole-commercial audio system is a great way to enhance your work space. 
Not long ago these systems were expensive. No longer is this the case. With an increasing number of options available, there's a system for nearly every type of business, budget and need. 
To get the most enjoyment out of your whole business audio system you must have the right components.  Our expert team will provide you with the best components to fit your budget and  you'll able to access iTunes library, streaming services like Pandora, Spotify, XM radio, locals radios, etc. 
Ceiling speakers, in wall speakers, bookshelf speakers, all weather speakers or rock speakers for outdoor common areas also will be installed and after the whole system will be calibrated you will be ready to play the music you want in any area from your smart phone, tablet or computer.
Ready for a better working space?
Installations are available
from Jupiter to Boca Raton, Florida.
Fill out the form
or call our Team of Experts
to schedule a FREE appointment today.


561-420-0304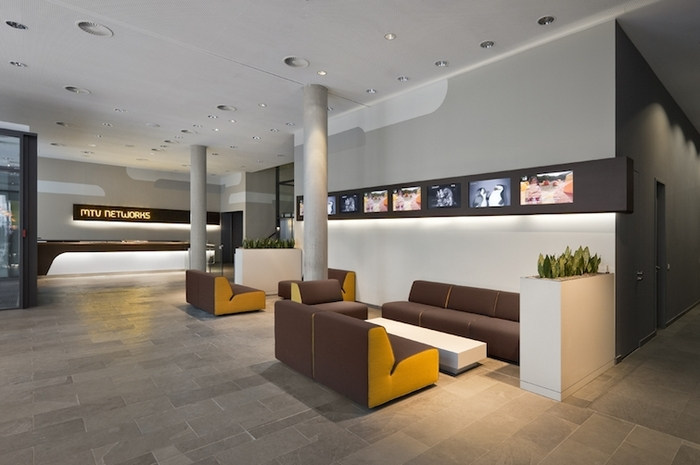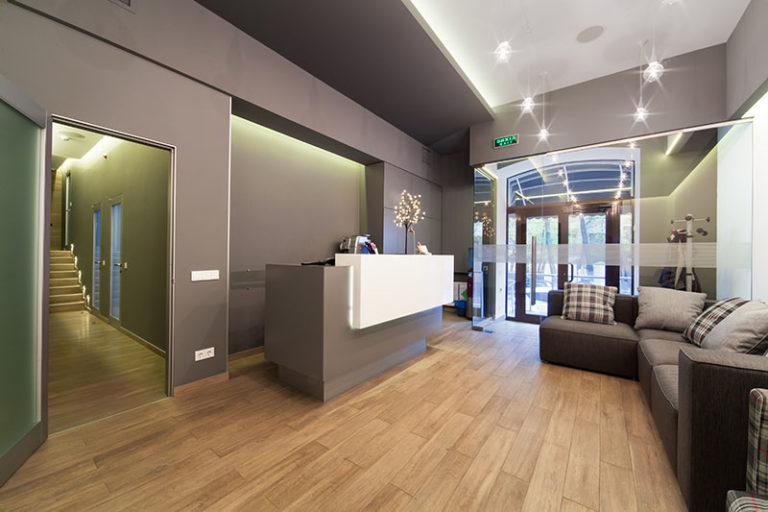 Ready for a free consultation?