INTEGRATED IT SOLUTIONS FOR YOUR BUSINESS
HIPAA Security Assessment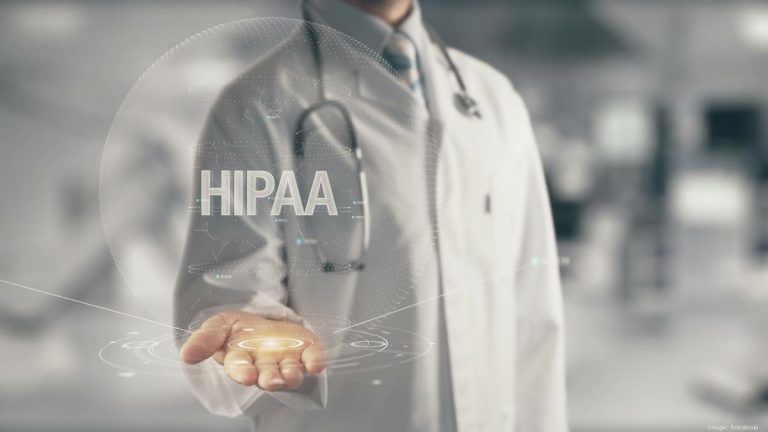 Why Choose TechnoLiving to do IT for you​
At TechnoLiving we believe IT problems should be fixed before they occur. We know that emergencies, down time and data loss cost you money and resources. For the last 20 years TechnoLiving IT Services West Palm Beach has developed expertise which allows us to evaluate and implement all protective IT Solutions and functional measures to provide your business the best IT Support to run smoothly and safely.
We provide custom IT Services and tailored solutions to allow you focus on your business, while we take care of IT for you.
Contact Us to find more about our HIPAA
Compliance Assessment Service West Palm Beach

The Health Insurance Portability and Accountability Act (HIPAA) Security Rule requires that covered entities conduct a risk assessment of their healthcare organization. A risk assessment helps your organization ensure it is compliant with HIPAA's administrative, physical, and technical safeguards. A risk assessment also helps reveal areas where your organization's protected health information (PHI) could be at risk. TechnoLiving can help you with the assessment process. Call us today.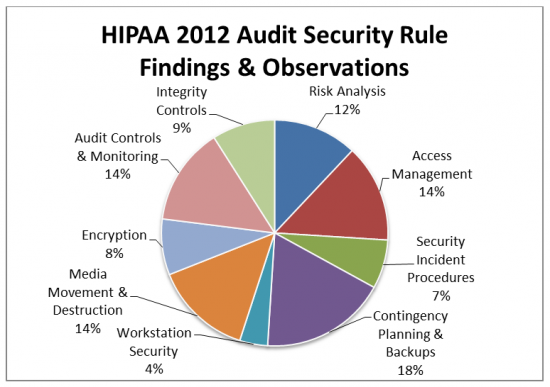 Fill out the form below and submit your message.
We'll get back to you ASAP with a response.