Real Estate & Title
Companies IT Services
Real Estate Agents l Realtors l Inspectors l Brokers l Closings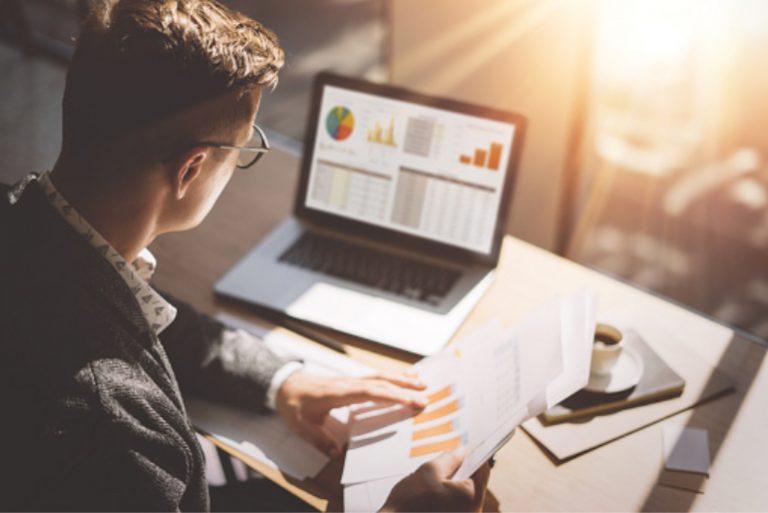 At TechnoLiving we understand the importance of strong IT services for your company. From managing your data backup and keeping it safe, to simplifying processes and connection with your clients, we have all the solutions to support you.


Let our team take care of IT, so you can take care of your business.
Listed below are just some of the most popular IT services we provide for Real Estate Offices Title Companies in West Palm Beach
Want to hear more? CONTACT US for a
Fill out the form below and submit your message.
We'll get back to you ASAP with a response.