Insurance Agencies
IT Services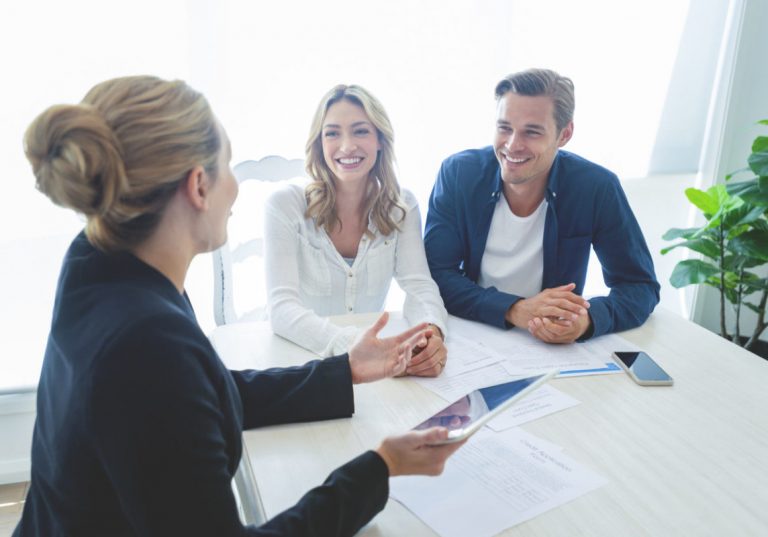 At TechnoLiving we understand that there is an ever evolving cyber security risk in business. The exposure of your clients personal information because of a breach can impact not only your business, but also affect clients and their lives for years. TechnoLiving's team of dedicated specialists will evaluate your systems and customize a plan to safeguard your business 24/7 on several security and workflow levels. In addition, we will assure your data backup is accessible and your computer IT support is always there for you when you need it.  


Let our team take care of IT, so you can take care of your business.
Listed below are the most popular IT managed services we provide for Insurance Agencies Offices in West Palm Beach.
Want to hear more? CONTACT US for a
Fill out the form below and submit your message.
We'll get back to you ASAP with a response.