Security Systems for Business
Cameras Surveillance and CCTV
INTEGRATED IT SOLUTIONS FOR YOUR BUSINESS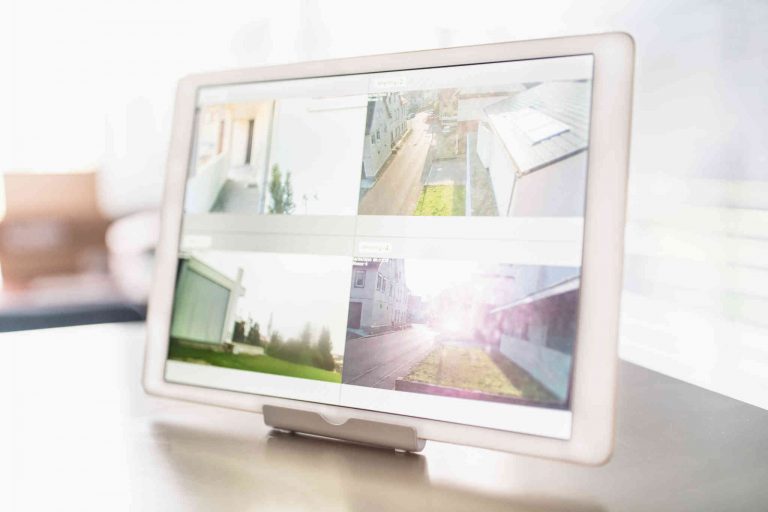 Why Choose TechnoLiving as your Business Security Surveillance and CCTV ​Provider
At TechnoLiving we believe IT problems should be fixed before they occur. Furthermore, we know that emergencies and liability issues cost you money and resources. For the last 20 years TechnoLiving IT Services in West Palm Beach has developed expertise in small business security cameras systems and CCTV systems installations. This allows us to evaluate and implement all protective and functional measures to keep your business safe.
We provide custom IT Services and tailored security cameras system installation solutions. This allows you to focus on your business, while we take care of IT for you.
Explore TechnoLiving Security Cameras and Security Systems for Business in West Palm Beach
Fill out the form below and submit your message.
We'll get back to you ASAP with a response.